Kambaii School Health Program:
Welcome to our School Health Program! We believe that healthy students are better learners, and we are dedicated to promoting the health and well-being of students in our community. Our program offers a range of services to support the health and wellness of students, including:
Health screenings: We provide screenings for hearing, vision, and scoliosis to identify potential health issues early by using Advance Kambaii App and EMR
Immunizations: We offer immunizations to protect students from vaccine-preventable diseases, including the flu, measles, mumps, and rubella.
Health education: We provide health education to help students make informed decisions about their health and well-being. Topics may include nutrition, physical activity, mental health, and substance abuse prevention.
First aid and emergency care: We have trained healthcare professionals on staff to provide first aid and emergency care in the event of an injury or illness.
Environmental health: We work to promote a healthy school environment, including ensuring clean air and water, safe playgrounds, and healthy food options.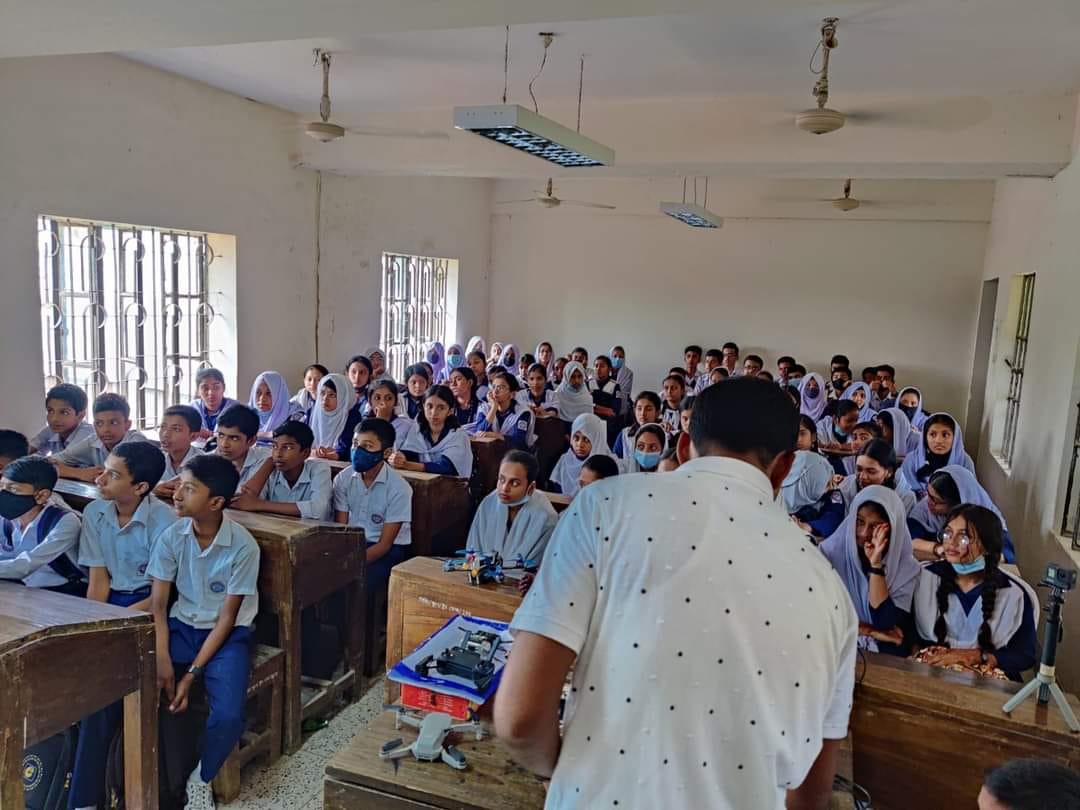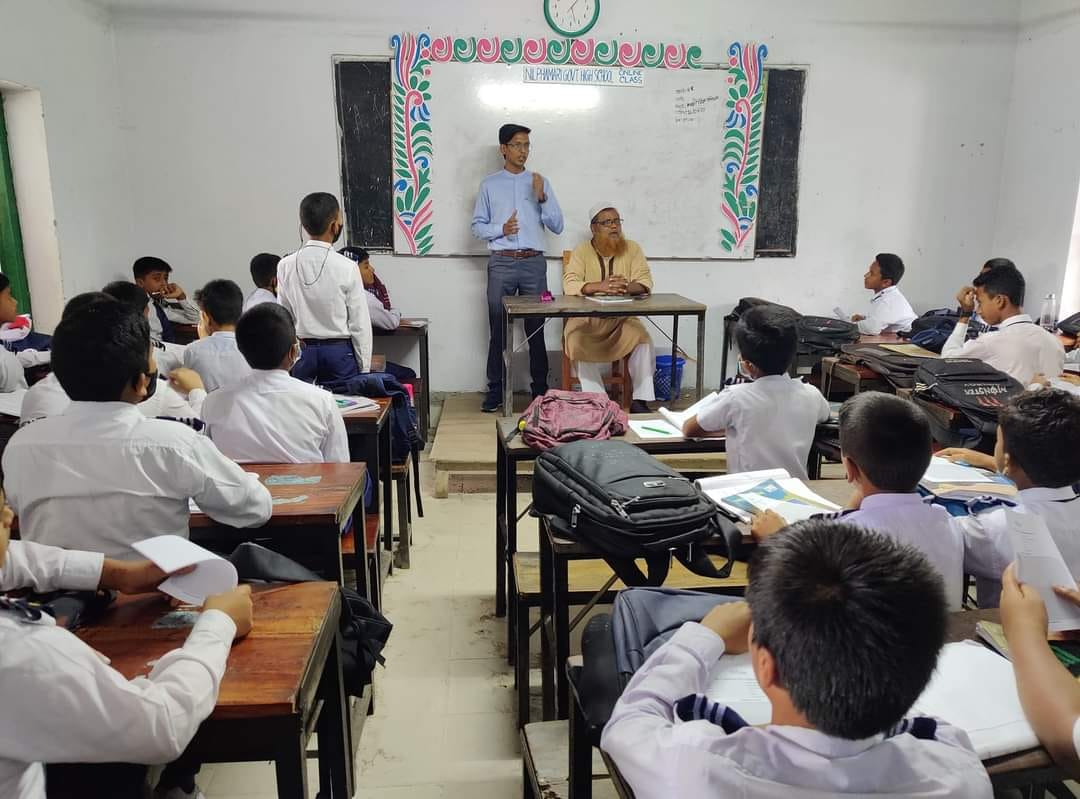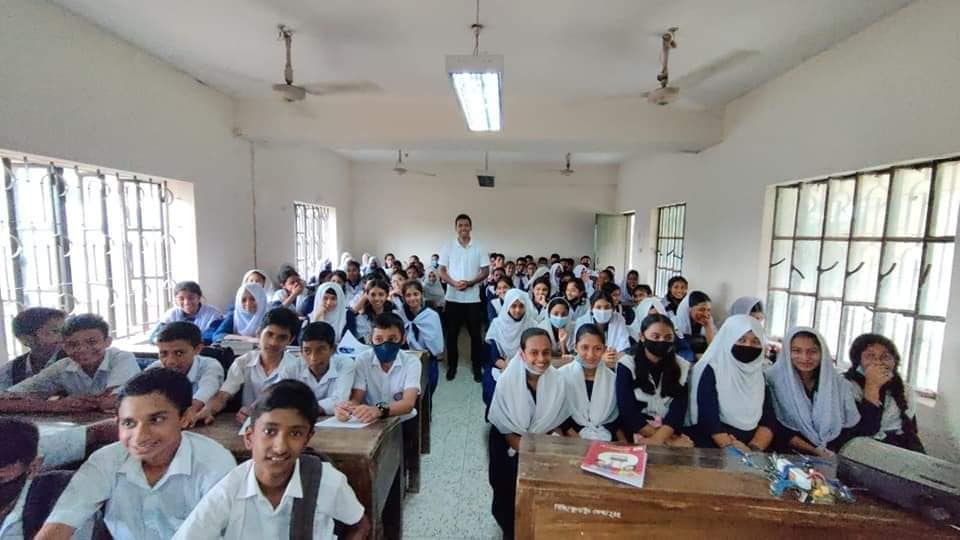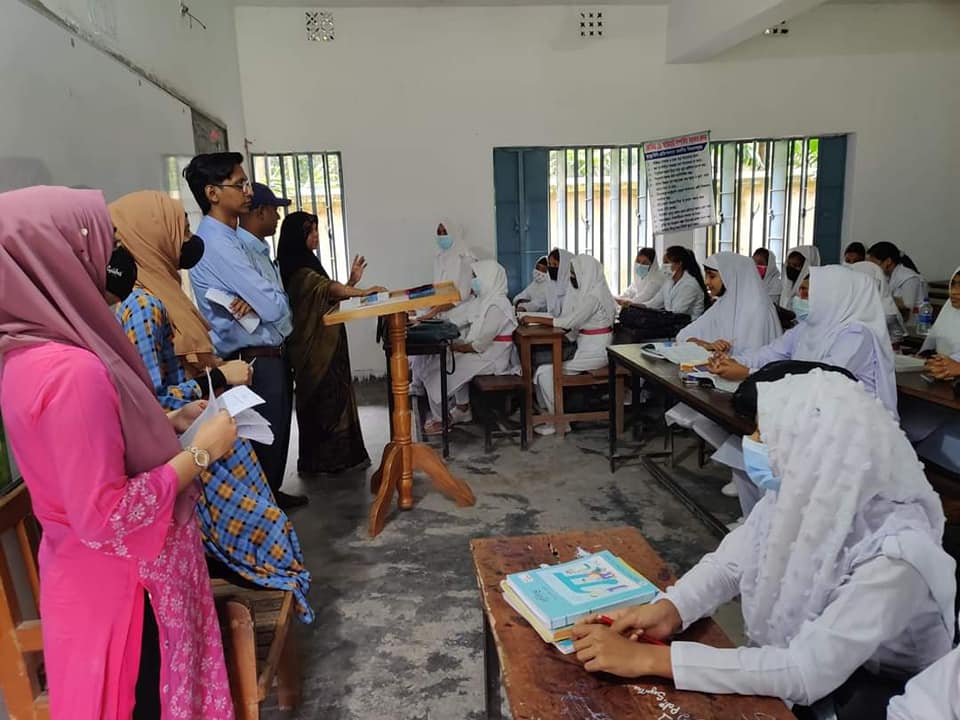 At our School Health Program, we are committed to working with students, families, and school staff to promote a healthy and safe learning environment. Our healthcare professionals are knowledgeable, experienced, and dedicated to providing high-quality care to our students.