KH Sexual and reproductive health care program
Welcome to our sexual and reproductive health care program! We understand that your sexual and reproductive health is an important part of your overall well-being, and we are here to support you every step of the way. Our program offers a range of services to meet your individual needs, including:
Contraception: We offer a variety of contraception options to help you prevent unintended pregnancies. Our healthcare professionals will work with you to find the best option for your lifestyle and health needs.
STI testing and treatment: We offer confidential testing and treatment for sexually transmitted infections (STIs). It's important to get tested regularly, even if you don't have symptoms, to protect your own health and the health of your sexual partners.
Pregnancy testing and counseling: If you think you might be pregnant, we can provide pregnancy testing and counseling to help you make informed decisions about your next steps.
Ante-Natal and Post-Natal Care and Services: We are providing regular ANC and PNC services. We can evaluate the patient in ANC visit and assess accordingly.
Family planning: We can help you plan for a healthy pregnancy, including preconception counseling, prenatal care, and postpartum care.
Men's and women's health services: We offer a wide range of health services for both men and women, including annual exams, Pap smears, breast exams, and prostate exams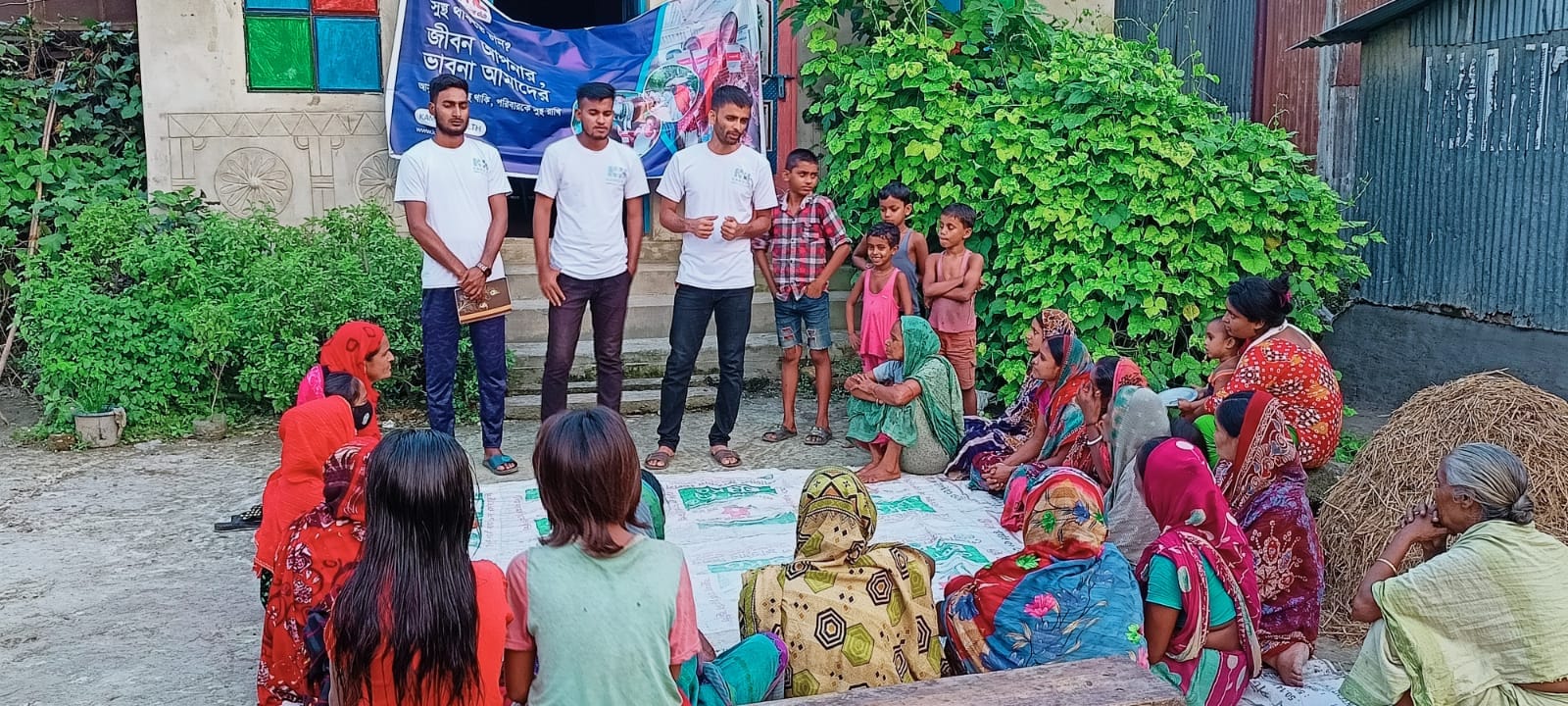 At our sexual and reproductive health care program, we are committed to providing high-quality, compassionate care to all of our patients. Our healthcare professionals are knowledgeable, experienced, and dedicated to helping you achieve your health goals. We understand that discussing sexual and reproductive health issues can be difficult or uncomfortable for some people, but we want you to know that we are here to support you. We offer a safe, confidential, and non-judgmental environment where you can ask questions, receive information, and get the care you need.